Solving the biggest and most complex problems in security and technology for the largest global organizations in world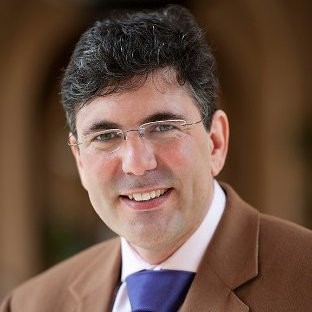 Solving the biggest and most complex problems in security and technology for the largest global organizations in world
Proven Achievements and Track Record:
As an IT executive, joined a private global company with operations in 27 countries spread across 4 continents as its first CISO, and was part of the executive team that took the company through its IPO.
Designed, developed and implemented a best in class Information Security program, from inception to maturit
Drove a global IT Transformation, including a cloud migration of local IT operations, delivering agility in global technology management.
Enabled Laureate to meet the challenges of the pandemic, moving almost 1 million students to remote learning and enabled remote work for over 50K employee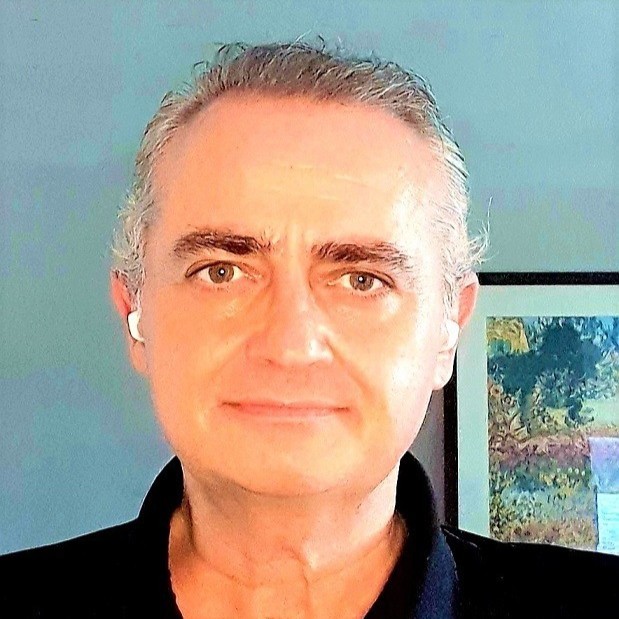 GUILLERMO LOPEZ KALTENEGGER
Proven Achievements and Track Record:
Global Senior Executive with focus in creation, planning, deployment and growth of business units with focus in continuous improvement for logistic and technological services.
Primary in cost efficiency, SLAs improvement and vendor development.
Extensive experience in organizations with need of complex service problems solving by redesigned service models. Always successful in a variety of industries and countries.
Built and sustain high performer teams across several industries.
Tech intensive Units or Startups
Business Design, Implementation and Stabilization
Multicultural teams and environments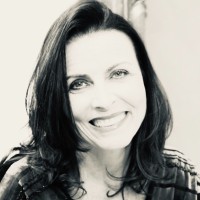 Proven Achievements and Track Record:
Senior executive with over 30 years of experience in Technology in the Higher Education, Insurance, Finance and Services industry in large and medium companies such as Citi Insurance, CCF, HSBC, MetLife, and Laureate.
Experienced Chief Information Officer with a demonstrated skilled in Business Process, Business Planning, SOX, LGPD, IT Service Management, Information Security Application Development, Infrastructure, Governance, Innovation and IT Strategy.
With a strong ability to lead complex projects such as IT transformation, large systems implementation, integrations, migrations, divestitures, mergers & acquisitions, startups, operational efficiency, costs savings, digital and culture transformation and have successfully experienced complex matrix organizations cultures.
Ability to lead teams, with strong leadership to create a high performance team and successors. Work also in social responsibility projects creating opportunity to community through technology.
Cyberverse Advisors delivers solid results as C-level IT and Security executives and advisors, with experience serving as CIO, CTO, and CISO for global organizations, and executive consultant to Fortune 500 companies, in financial, telecom, media, and education industry.
Experienced Information Technology (IT) and Information Security Senior Executive with a noteworthy 20+ years career of executive experience, expertise, and high achievement in large global organizations' executive technology positions through IT Planning and Transformation leadership and management, corporate technology performance, policies and procedures, security management, planning, and enterprise architecture.